Lawn Care Services
in Madison, CT
For more than 40 years, Pete's Lawn Service LLC has taken immense pride in providing homeowners throughout Madison and Guilford, CT and the surrounding area with individualized lawn care services. From lawn mowing and edging to seeding and yard cleanup, we tailor the ideal landscape for you to enjoy. We look forward to working on your lawn!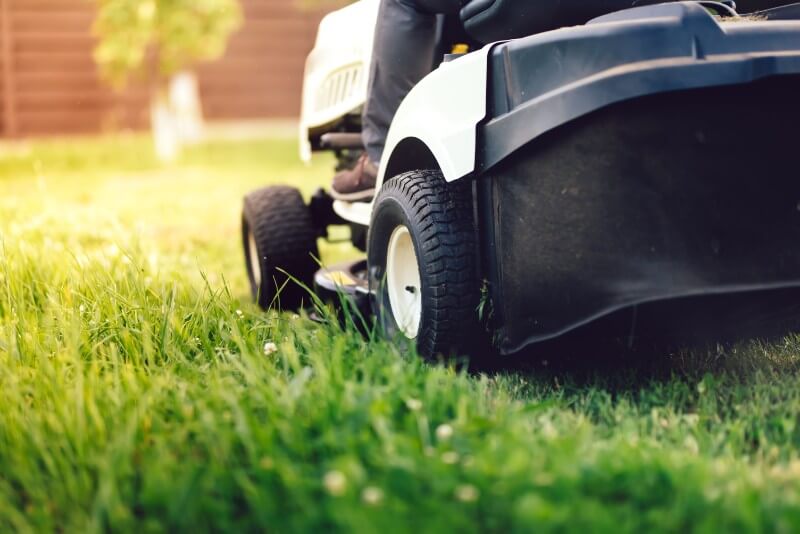 Your Trusted Provider of Individualized Lawn Care Services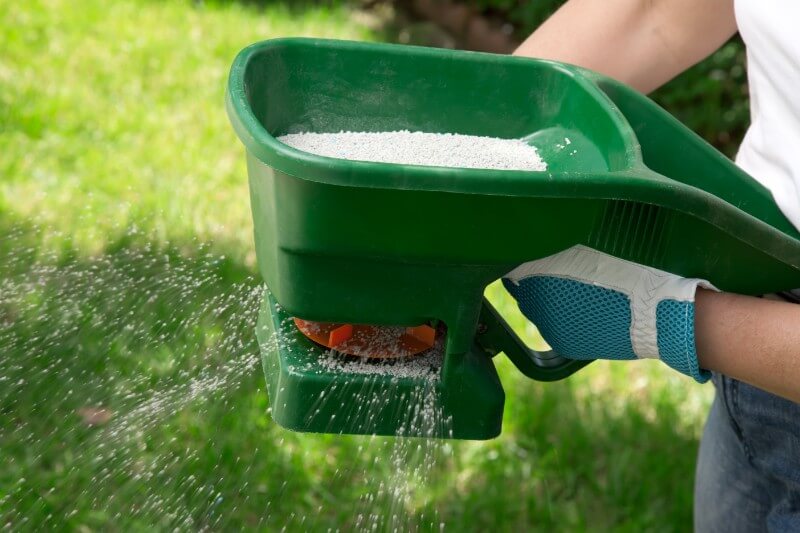 There's something to be said for a beautiful lawn. Nothing makes a property look more welcoming and inviting than green grass that's perfectly trimmed and edged, with shrubs that are well-kept and no weeds in sight. It's a look every homeowner wants, but not everyone has the time to put in the level of lawn care in Madison, CT required to make it a reality. That's where Pete's Lawn Service LLC comes in! For decades, we've been helping homeowners achieve the most beautiful landscapes by delivering individualized lawn services. We'll figure out what your lawn needs to flourish, then provide it so you can reap the benefits.
We offer more than just basic lawn care services in Madison, CT. In addition to the usual mowing, we also specialize in spring cleanups, fall cleanups, lawn dethatching, lawn aeration, fertilizing, liming, shrub trimming, and mulch. Get thoroughly surveying your landscape and pinpointing areas that need a little help, we're able to focus on the little things so your overall property looks great! We even specialize in anti-deer spraying, to help protect your beautiful lawn from flora and fauna that might bring it harm. Contact us today and see just how easy it is to get the perfect, storybook landscape you've always wanted.
Offering Quality Lawn Service to Madison, CT and Guilford, CT
Get a Lush Lawn Today
For a green lawn, trimmed foliage and healthy overall landscape, put your trust in Pete's Lawn Service LLC. Count on us to provide complete, tailored landscape services to your property!