Every homeowner knows, there's a lot to consider when it comes to lawn maintenance in Madison and Guilford CT. Instead of spending countless hours out in the yard working the sweat off your brow in pursuit of a beautiful lawn, give Pete's Lawn Service LLC a call! We offer you all of the essential services needed to beautify your lawn and keep it that way all season long: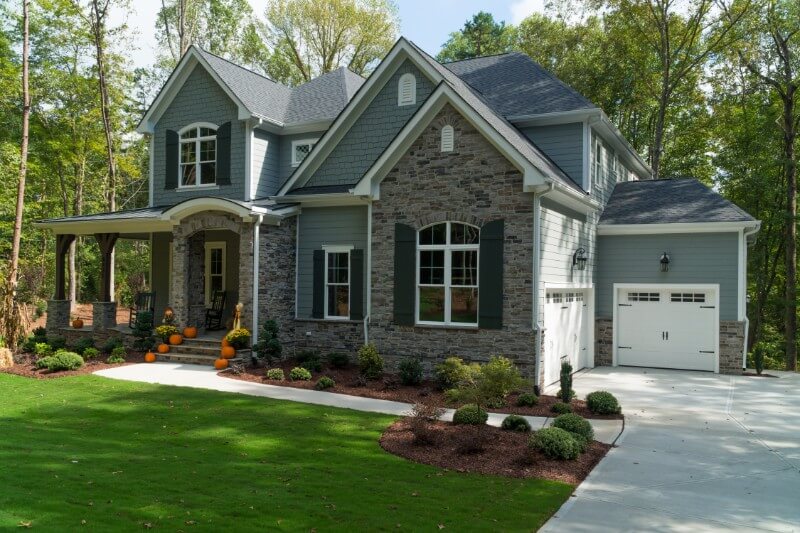 Lawn Dethatching and Aerating
More than just mowing, properly prepping your lawn for healthy growth is important. We provide dethatching and aerating services that help your lawn look its best and growth healthfully all year long.
Lawn Fertilizer Services
We fertilize to help patchiness on your lawn, delivering vital nitrates and nutrients to your grass. Count on us for lawn fertilizer services at peak times and with the right blend for your unique lawn.
Shrub Trimming and Care
We trim your ground-level shrubs to ensure proper and controlled growth. We're versed in dealing with all types of bushes and shrubs and can tend to them individually to promote green growth.
Mulching
Mulching helps to prevent weed growth and allows your plants to reap the benefits of a more nutrient-rich soil. We'll advise you on proper mulch placement and take care of filling and spreading for you.
Seeding
Dealing with patchy areas or bald spots on your lawn? We offer seeding services and can prepare the site so proper growth takes hold quickly and is allowed to flourish.
Yard Cleanup
Have plant debris strewn about your property? Dealing with shrubbery that needs to be removed? We'll clean up your lawn to make sure it's ready for proper shaping and care. We also offer fall yard cleanup and will come pick up your leaf piles for you!
Lawn Mowing Service
Count on us for precision lawn mowing service in Madison, CT. We'll cut your grass to the right height, in the proper pattern and at intervals that ensure healthy growth throughout the season. We also do edging!
Anti-Deer Spray
If deer are destroying your plants and causing damage to your lawn, let us handle the issue. We spray to repel deer and will make sure the local fauna doesn't disrupt your beautiful lawn and garden.
Get Quality Lawn Maintenance Today
Questions about any of our lawn maintenance services? Give us a call today at 203-421-4475 and we'll be glad to provide you with a consultation and a tailored approach to caring for your lawn.
Contact Us